Delta Technopreneurs Association
DTA is a non-profit organization that works as a hub for IT business people committed to develop a solid base of Entrepreneurship and Innovation culture to serve developing an IT Industry in Nile Delta Of Egypt.
Delta work Under the Egyptian Civil Organizations law #84 2002 .
Certificate of registration from the Administration of Social Solidarity in Dakahlia # 1846 / 2010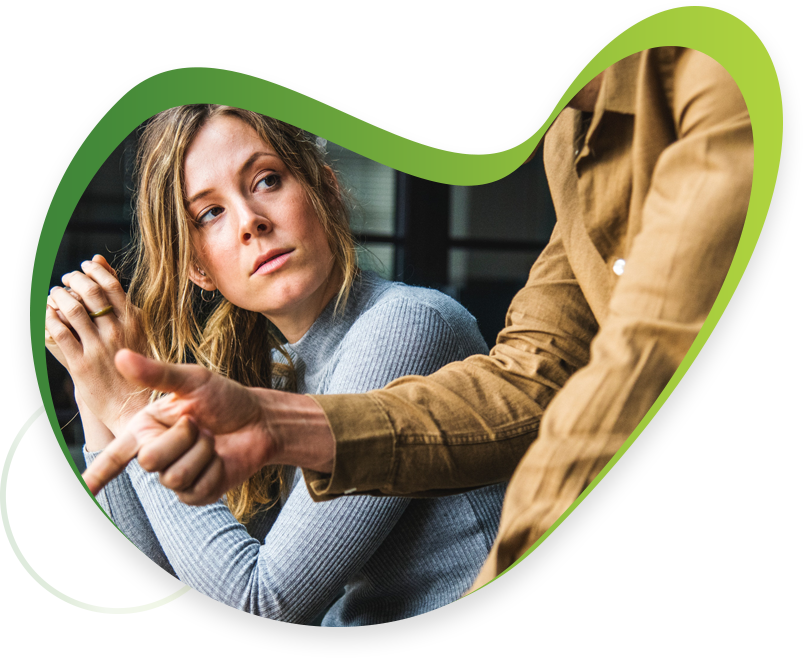 We help companies to grow with confidence.
We turn knowledge into value for the benefit of our clients, our people, and the
capital markets. This gives us a clear role and responsibility within the
business community.
To Develop and promote an IT entrepreneurial culture and Creative mindset in the society where IT Startup can establish, run and grow an IT Business.
To be the Leading IT Business Association that grows the IT Industry service from Delta of Egypt to The World targeting a significant impact on Delta's society and Egypt's economy.
We work with a trusted, select group of partners to co-create tailored propositions that not only take your business through digital transformation, but which position you to anticipate and prepare for future challenges that are over the horizon.
Our combined expertise leverages the extensive experience and proven track record of partnerships required to create services and products which meet your immediate needs as well as your aspirations.